CURBELL INC.

Curbell Inc. is a privately held company with an 80-year history and an entrepreneurial spirit that guides our two core businesses, Curbell Plastics, Inc. and Curbell Medical Products, Inc. A focus on innovation and creative problem solving are our hallmarks, and our consultative approach to customers has allowed us to grow and thrive.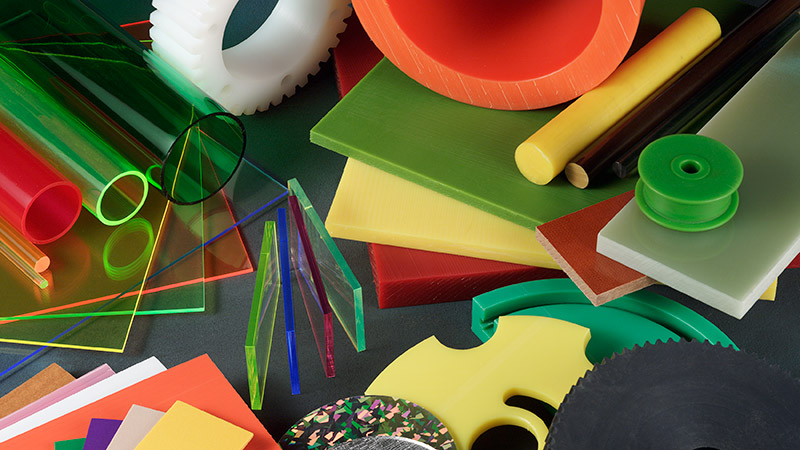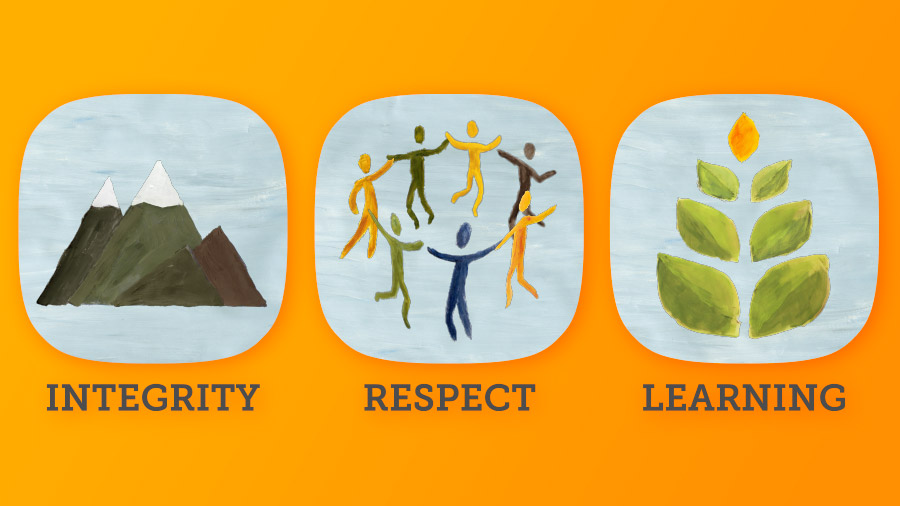 OUR VALUES
We believe that in order for Curbell to prosper as an organization, it is essential to follow a core set of guiding principles.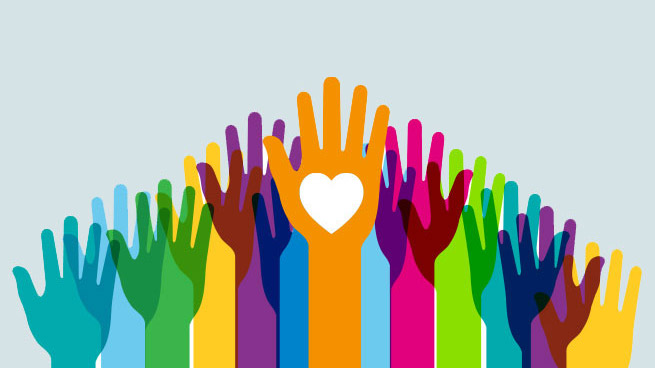 CURBELL AND
OUR COMMUNITY
Curbell is committed to the communities in which we live.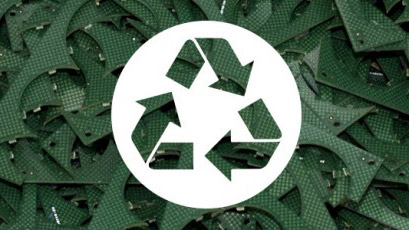 CURBELL CARES ABOUT
THE ENVIRONMENT
We've implemented an award-winning environmental program focused on reducing, reusing, and recycling.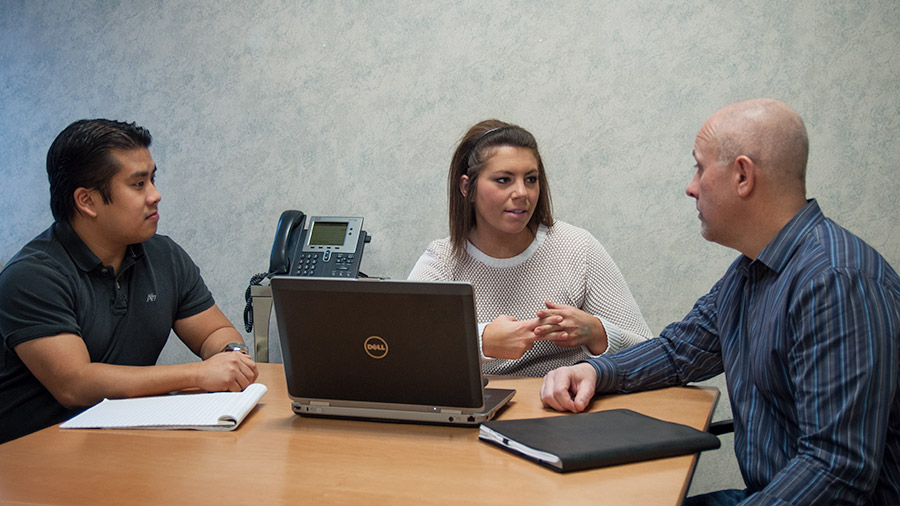 COME TO WORK AT CURBELL!
Curbell is is a strong company that's been in business since 1942, and we're still growing.