INTERNSHIPS
Curbell's Internship Program provides students the opportunity to gain practical, challenging and meaningful on-the-job work experience. Curbell offers a unique experience through the various internship opportunities in the areas of accounting, engineering, finance, human resources, information systems, legal, and marketing. The internship experience varies depending on the department, but all offer a unique opportunity in the corporate work force for high school, undergraduate and graduate students. Your interest, course of study and the availability of openings determine the possibilities. From the start, interns are challenged to demonstrate their strengths and apply their knowledge to help us achieve our business strategy. Perks of the program include:
Collaborating with other interns in the program on their experiences in various areas of the company
Luncheons with the Executive Team and Senior Management Teams
Facility tours that show you how our products are made or distributed
Networking with leadership and other professionals
Learning more about career opportunities available at Curbell
Compensation and Benefits: Curbell interns are offered a flexible schedule to work around college classes and workload. In addition to the experience, interns are compensated and additionally the company will also assist students with credit bearing course completions.
Keeping You Part of the Curbell Team: When your assignment ends, there is a good chance that your connection with Curbell will continue. Many of our interns create strong relationships with managers and employees. Many interns return year after year, and some move into full time opportunities..
How to Apply:  Interested candidates should check with their university career services or placement office about Curbell recruiting opportunities or click the button below.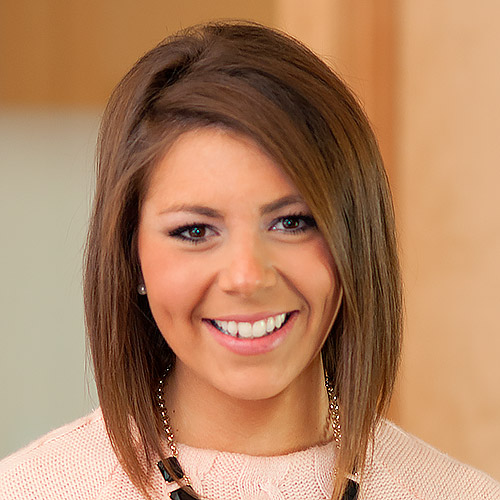 Julia Gaiser
Finance Intern
I had exposure to SAP here, and it really helps me in my classes at school. I usually finish my work ahead of the other students.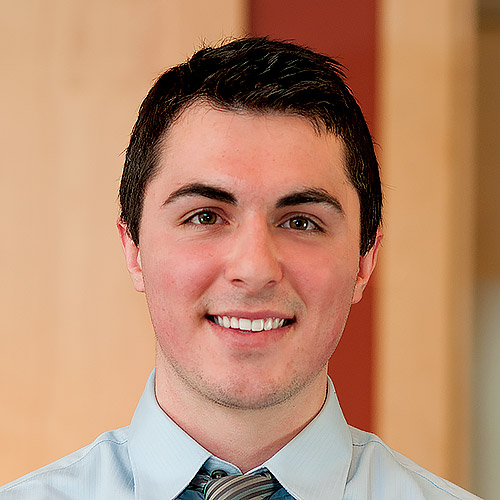 Travis Snyder
Engineering Intern
I learned a lot of engineering skills that will be helpful for the future, and most importantly, I learned how to communicate with people in a professional setting.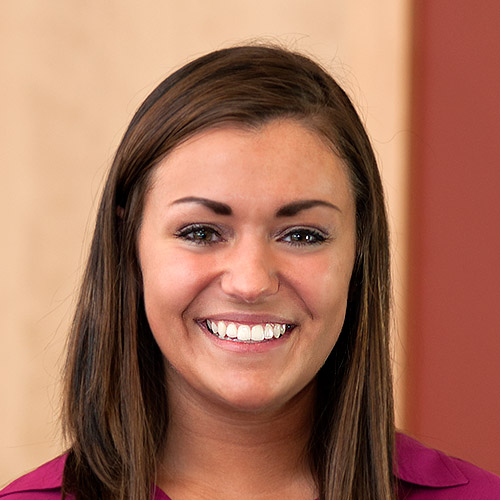 Giselle Gerace
Human Resources Intern
It's definitely set me apart from my other classmates in the professional world, and it's definitely been a great experience.